In today's market, it may seem daunting to find that perfect home due to an increase in competition and low supply.
But don't let this stop you from looking for your dream home in Forest Heights. With a little preparation and a strategy in place, you'll find success in searching for your new home.
In Forest Heights, prospective residents can expect large, luxury homes on spacious lots and an abundance of green spaces.
As its name implies, Forest Heights is nestled in the northwest section of Portland, Oregon, and is surrounded by Forest Heights Park and its lush trees, adding to the beauty of living here.
Here are some key steps to take to boost your position over the competition and find a home in Forest Heights.
Is it currently a hot market in Forest Heights?
As with most of the country⁠—and the Portland, Oregon region, in particular—it's a hot market. What does this mean? With a lower supply of houses on the market paired with high demand, it's a seller's market.
Homebuyers searching for a home in a seller's market will face more competition for every house they put an offer on.
Let's look at some tips to help navigate a hot market in Forest Heights.
Get a mortgage pre-approval letter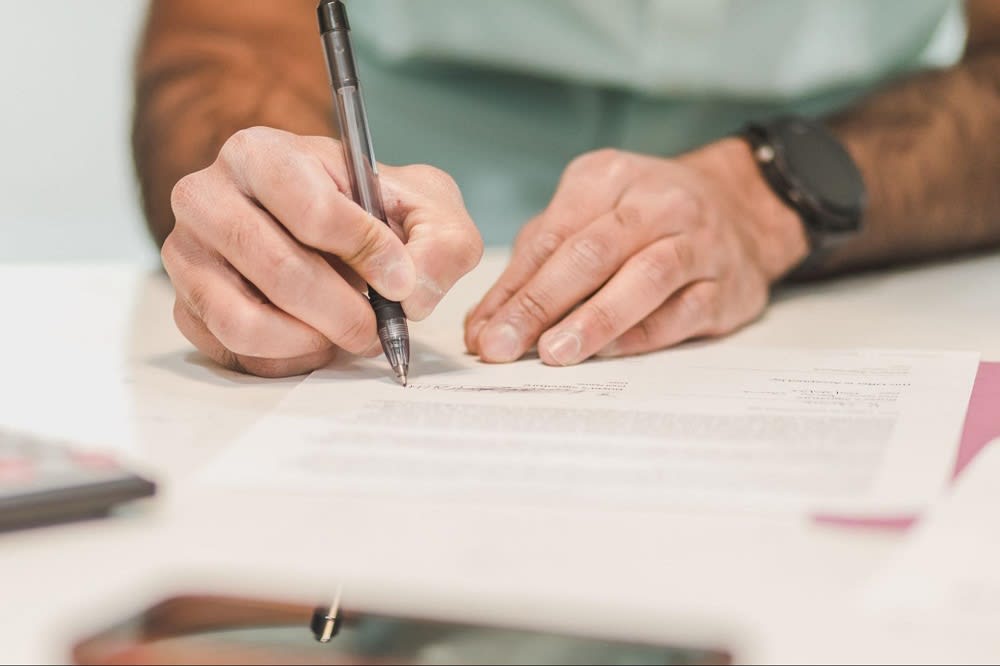 Photo courtesy of Pexels
One of the best things you can do before beginning your home search is to get pre-approved from a lender. In fact, this should be the first step of your homebuying journey.
A mortgage pre-approval is when you submit all of your financial paperwork to a lender to determine what amount they'll approve you for a loan.
Getting pre-approved will help with your search since it'll narrow down the price range of your loan and help you establish a budget.
The last thing you want to do is spend time searching for your dream home and realize that, based on your finances, you won't be able to qualify for a home that's out of your price range.
Once you receive a pre-approval letter from the lender, you can use it to improve your odds of closing on a house.
Understand the search may take longer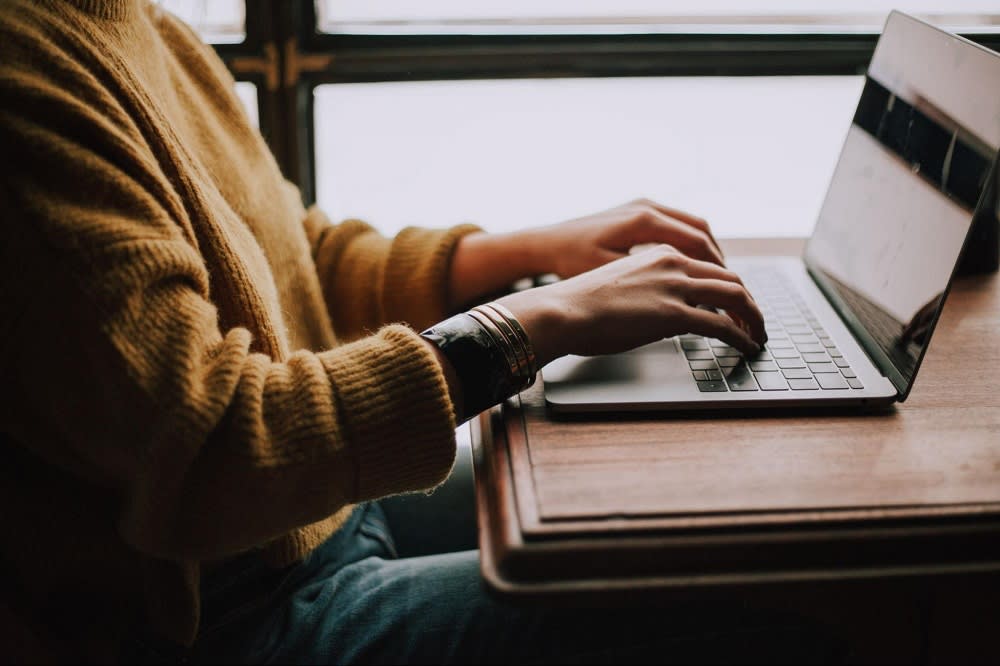 Photo courtesy of Unsplash
In a competitive market such as Forest Heights, understand that the homebuying process may take longer than you anticipated.
With a lower supply of houses available, finding a home that's the perfect fit for you may take time.
Don't get discouraged if you don't get the first few houses you put offers on and try to be patient.
Be willing to compromise
When you find a house that you love, be flexible and willing to compromise on terms, the timeline, or the price if it means getting the home you want. It can make a big difference to a seller and help push your offer to the top of the pile.
If you're pre-approved for a mortgage as previously mentioned, you can agree to a shorter closing period, which a seller will find highly attractive especially if they're in a hurry to sell.
Or, if they need a longer closing period and you're flexible, you're providing a solution for the seller.
Maybe you love a house but it doesn't have the exact kitchen you want. Remember you can always make cosmetic changes at a later date if everything else about the house is perfect.
Make a competitive offer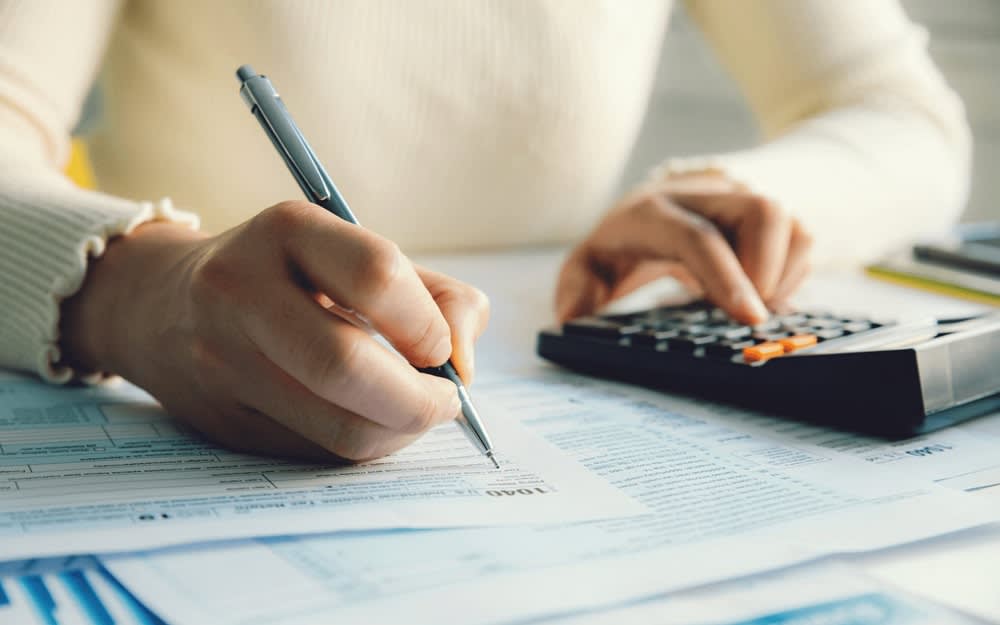 Photo courtesy of Shutterstock
In the current market, you can expect to pay the asking price, with many homes selling up to 5% over asking. Working with your realtor, be prepared to make a competitive offer that won't get tossed out immediately.
Most homebuyers would like to make an offer under the asking price, but in today's real estate market, that isn't likely to happen.
Limit contingencies to attract the seller's attention
A contingency put into a purchase contract gives the buyer permission to walk away from the deal if there's anything major that the seller didn't disclose or know about.
For example, you may find after an inspection that there are issues with the foundation or plumbing that'll require a significant amount of money to correct. You can ask the seller to come down on the price based on the findings or walk away without losing your earnest money.
You may have heard of buyers waiving all contingencies. Don't do that!
But you can limit the contingencies to just one home inspection to protect yourself and look more favorable to a seller. The more contingencies you have, the likelihood of your offer being accepted decreases.
Pay in cash or offer a larger down payment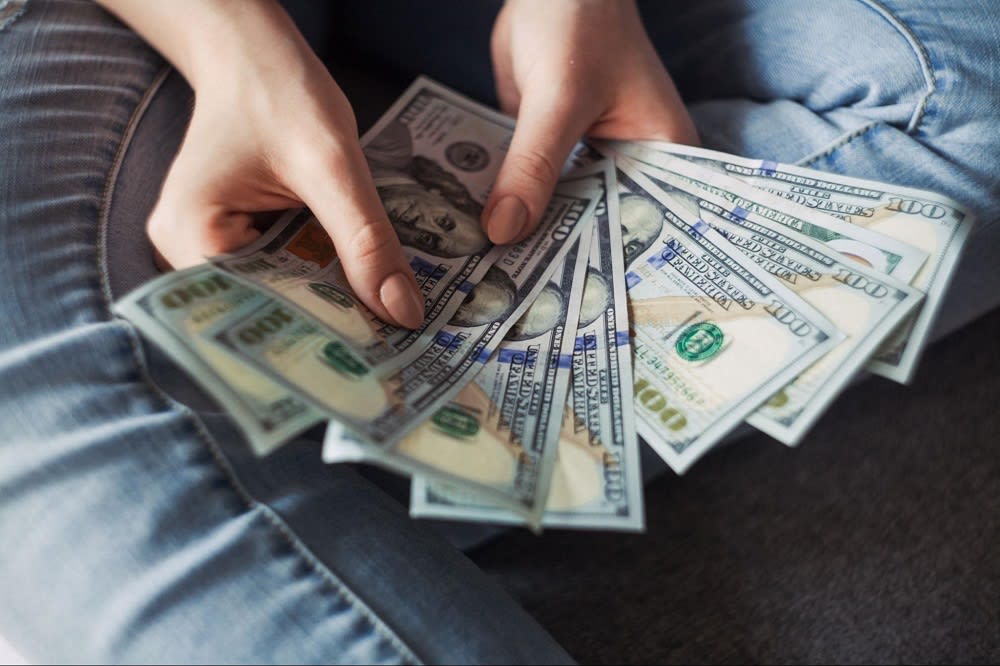 Photo courtesy of Unsplash
For many, paying for a house in cash in Forest Heights isn't practical, but increasing the down payment can be a second option.
Paying in cash or putting down a higher down payment is sure to catch the attention of the seller and help you edge out over the other buyers.
Make use of an escalation clause
Not sure where your offer stands? Use an escalation clause when putting in your offer in the case of a bidding war.
It's an addendum stating that you're willing to increase the offer incrementally up to a certain dollar amount.
So, if you offer $950,000 but are willing to pay $1,050,000, your offer will increase and outbid others up until your limit is reached.
Unless another buyer is willing to go over your number, you have a great chance of getting your offer accepted.
Don't throw in the towel if your offer isn't accepted
If your offer isn't accepted on a house you have your heart set on, don't give up. Let the seller's agent know that, if for any reason closing falls through, you're still interested.
Many times, buyers neglect to get pre-approved for a loan and come to the realization that they can't get one. If this is the case, you're ready to go since you're already pre-approved by a lender!
If you're thinking of beginning your search for Forest Heights homes, contact the
Dick Hmura Team
today! With an experienced realtor such as
Dick Hmura
, he can help you navigate the path to becoming a homebuyer with ease.