Whether buying or selling a home, each journey comes with its own set of potential risks. Simply put, the buyer cannot make decisions for the seller and the seller cannot make decisions for the buyer. Though the two depend on one another for a successful outcome, there are many things sellers and buyers can and should do to minimize the scale of their risk-taking should an outcome fail to fall in their favor.


Though there are inevitable risks involved in buying or selling Cedar Mill real estate, there is no need for these risks to be catastrophic or stressful. Heed the expertise of leading real estate agent Dirk Hmura and put your mind at ease.
Risk Management for Sellers
Keep your asking price near the appraised value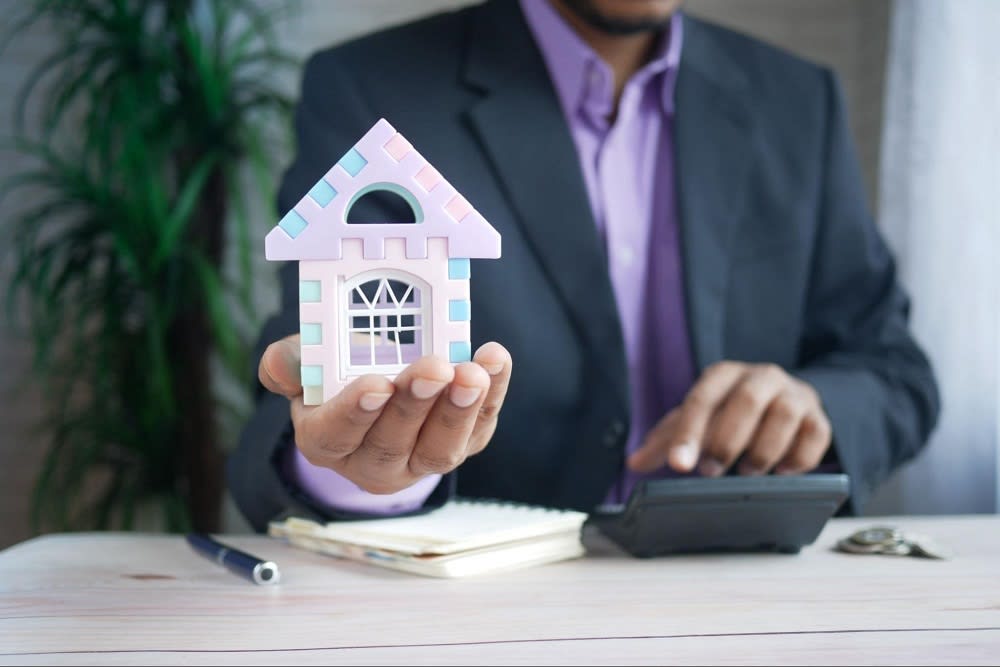 Photo courtesy of Pexels
With desirable, high-end real estate markets like Cedar Mill real estate, many eager and financially empowered buyers may fall so deeply in love with your home that it can result in a bidding war. This can escalate your home's price far higher than its appraised market value. Though this is understandably thrilling, it is important to exercise restraint and not let competing offers raise your home's asking price into an appraised market value red zone. The reason for this is that you may run the risk of losing a deal altogether if you try to sell your home well above its market value.


Potential buyers may feel certain they are willing to pay a higher offer for your home if it means closing on it — until they try to secure financing for it. With that said, these potential buyers may ask to negotiate the price of your home. The smartest risk management choice is to not let the price of your home soar too high above its appraised value. Work with a respected real estate agent to determine what the initial asking price for your home should be, and then work with them to agree upon a capped price of how high you're willing to let it rise.
Consider offering an escalation clause to serious bidders
An escalation clause may seem counterproductive regarding the first risk management tip. However, as long as you're transparent with bidders about the maximum price you're allowing bidders to offer, this can be a good way to attract potential buyers with a devoted interest. For those unfamiliar with escalation clauses, it's an agreement within a real estate contract that bidders will automatically raise their asking price by a certain percentage anytime another bidder puts a higher offer on your home. This can be reassuring to serious bidders because of their likelihood of not losing their offer. They can also feel secure knowing that their bidding price won't skyrocket past your home's appraised value.
Show potential buyers you have seller's integrity
Just as much as you want to close a deal on your house and receive a fair market price for it, buyers want to make sure they're getting everything they've asked for with complete transparency. When you're willing to go the extra mile of scheduling a home inspection before putting your home on the market, you show potential buyers you care about their satisfaction just as much as your own.


If you've had work done on your home, be transparent about what was done and how it has improved your home. Of course, you are showing off your home's finest qualities and attributes. Don't downplay your home's value or magnify elements of your home that may be not as enticing as other features. But when you offer transparent details about your home without skirting specifics, there is a higher probability of your potential buyer's interest raising due to this established trust.
Risk Management for Buyers
Don't buy without a comprehensive home inspection report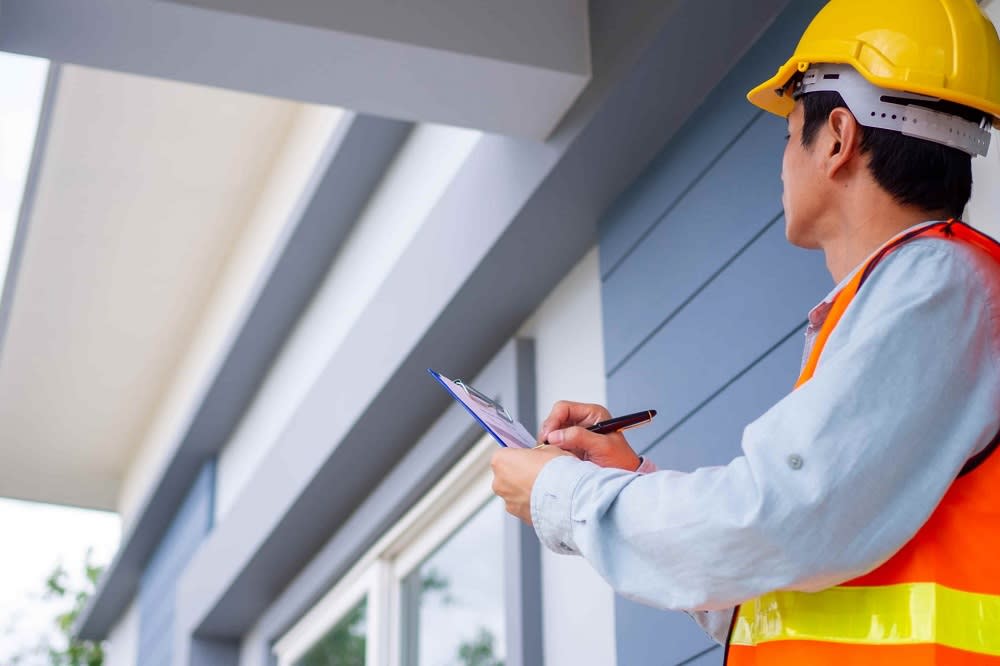 Photo courtesy of Shutterstock
When you fall head over heels for a home, especially if it's a new build with no exterior damage visible to the naked eye, you might convince yourself that a home inspection report may not be necessary. However, you mustn't bid or buy a home without first reading through a recent comprehensive home inspection report.
In the fall and winter seasons, Cedar Mill receives quite a bit of rain. The upside to this is Cedar Mill's lush landscape, verdant with plant life. Cedar Mill soil is in excellent condition making it a gardener's haven. However, due to the long rainy seasons, the homes do need to caution against issues like airborne mold spores from unseen mold issues that may be lurking in the home. Another potential issue is unseen termite damage. Advanced termite damage is easy for the naked eye to spot, but an inspector can find early signs of an infestation. Check the indoor air quality and moisture levels of the home with the help of a professional home inspector. You'll learn about precautionary measures to prevent termite or mold damage, if necessary. If there are unseen issues with the home, it is far better to know about this before you close on a deal.
Know the home's appraised value
The prices of Cedar Mill homes can quickly climb in this charming real estate market. However, no home should ever be sold well above a fair market price. Not only is this not fair to you as a buyer, but the seller is also putting themself in a risky situation of drawing out the time their home is on the market and losing offers.


Your seller's real estate agent will know the appraised value of the home. This information will be readily available and should be used to your advantage. If you find yourself in a bidding war, be clear with the seller about your knowledge of their home's appraised value and the cap price you're willing to pay concerning its appraised value. This reduces the risk of paying more for a home than you rightfully should, and it leverages you some power should you wish to negotiate the asking price.
Pay it forward in cash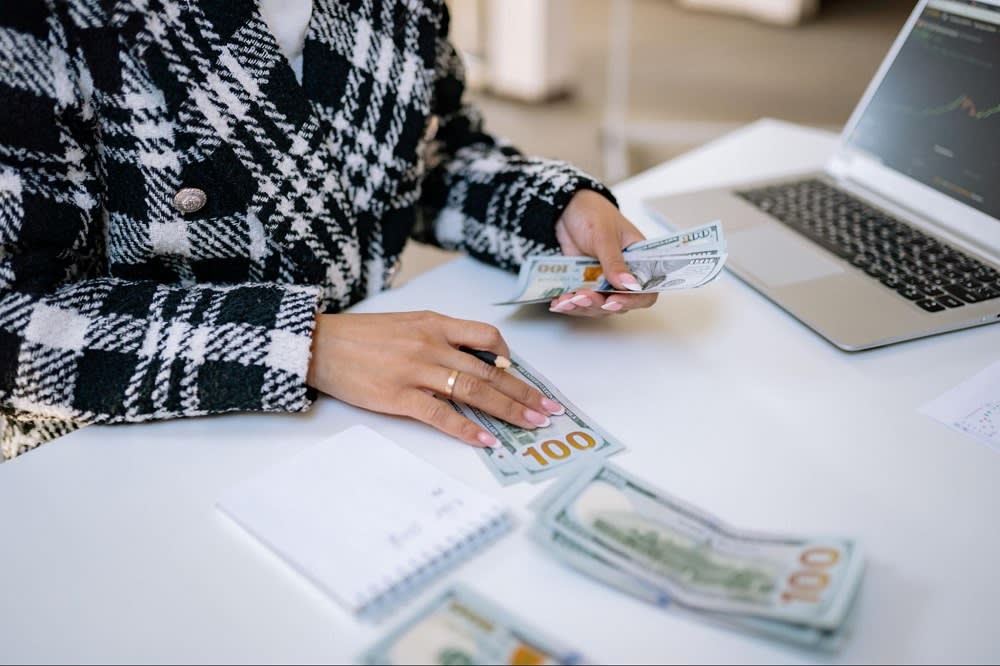 Photo courtesy of Pexels
When it comes to buyer's security, a cash offer initiates home buying security like no other. It is the most reliable form of payment and sellers like to know that it is readily available. In the eyes of your potential new home's seller, your credibility soars above bidders who have not made their offer in cash. Those who can offer cash payments are much less likely to be dropped by sellers. Don't lose sight of this when perusing Cedar Mill homes for sale.


Portland native Dirk Hmura regularly wins a spot within Portland's top 15-20 real estate agents. Contact him to learn how he can assist you on your real estate journey.
*Header photo courtesy of Unsplash