If you're in the market for Cedar Mill real estate, you should know a few things before buying in this area near Beaverton, Oregon. Many buyers have misconceptions about the area and the real estate market here. Read on to learn about some of the most common myths and get straight answers so you can decide whether Cedar Mill is the right place for you.
Specific Cedar Mill misconceptions
Cedar Mill is a town
Cedar Mill is a CDP
(Census-Designated Place) and doesn't meet the formal criteria to become an official town. Although it's not technically a town, being a Cedar Mill resident still offers many great benefits like community programs, local activities, and an overall strong sense of togetherness, which truly makes it a wonderful place to live. Everyone in the community lives and works as though they are indeed part of a small town. If you're looking for a quaint, tight-knit community spirit that is outside the hustle and bustle of a major city, then Cedar Mill real estate might be the perfect spot for you!
Cedar Mill is a neighborhood in Beaverton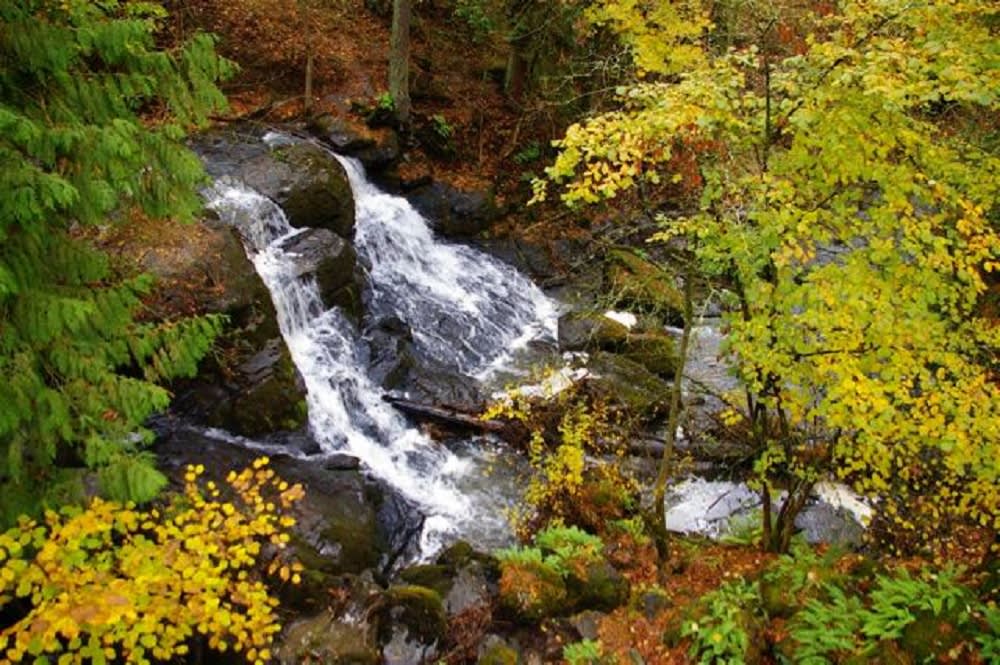 Photo courtesy of OregonHikers.org

Buyers may mistake Cedar Mill as part of Beaverton, but it's an unincorporated community located just outside of its limits. In recent years, there has been discussion of incorporating Cedar Mill into Beaverton, but after careful consideration from both sides, the decision was tabled. Residents of Cedar Mill houses believe that being incorporated would not benefit them much beyond recognition as part of a city. They chose to remain autonomous and are proud to be their own community.
As a CDP it must be small and rural
Cedar Mill is actually considered
a dense suburban area with a population above 18,500
. Located conveniently close to Portland and Beaverton, Cedar Mill offers many parks and top-rated public schools for families that have children. If you're looking for a quiet place to raise your family, look no further than Cedar Mill real estate. It provides luxurious living at its finest with a median household income of over $123,000 and a median home value of $678,100.
There's not much to do in Cedar Mill
Cedar Mill is an exciting and vibrant place to live! If you are looking for nightlife options, you may be better off heading to Beaverton, but it's otherwise full of energy and fun. From picturesque parks to cozy coffee shops, there is plenty to do.
Looking for something to satisfy your thirst or hunger? There are many delicious restaurants and cafes in Cedar Mill — perfect for grabbing a coffee and pastry on your way to work, or for enjoying a leisurely lunch with colleagues or friends. If you're interested in attending a special event, be sure to check the
Cedar Mill Community Calendar
. And when you're ready to go hiking, you will find a trail to suit your desire in this
summary of trails
.
Other common buyer misconceptions
You must have a down payment of at least 20% of the offer
Many people believe that in order to purchase a Cedar Mill house they must have 20% of the offer price available for a down payment. This misconception is unfounded and can be difficult for potential buyers to overcome without the right information. Many loan programs are available that require less than a 20% down payment, with some even requiring as little as 3.5%. Depending on your financial circumstance, you may have more options than you think when it comes time to buy your dream home. Work with your realtor and financial planner to determine which loan is best for you.
Fixed-rate mortgages only have a term of 30 years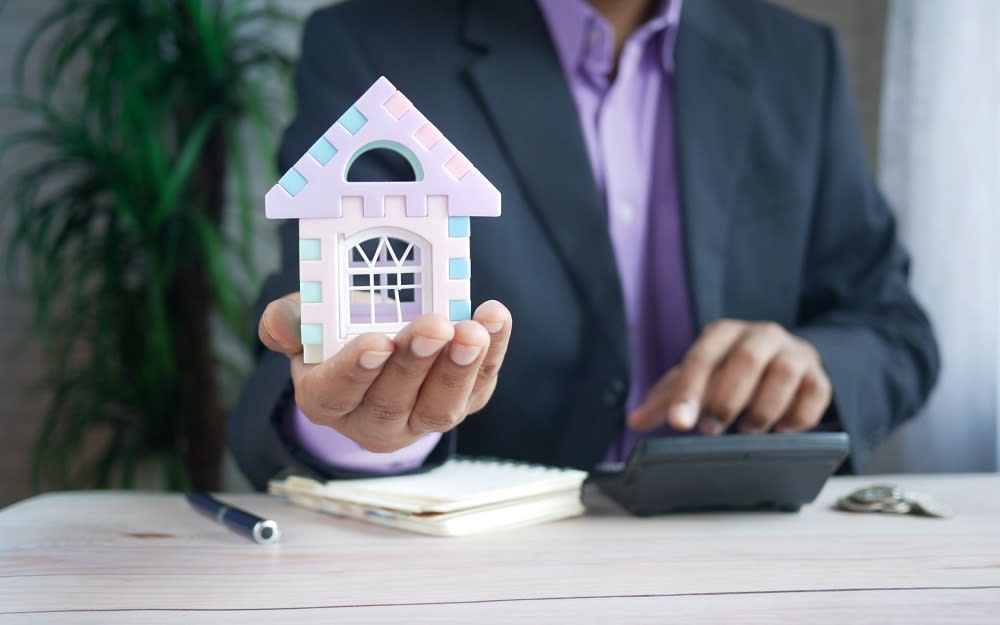 Photo courtesy of Unsplash
One of the most common misconceptions is that you must obtain a fixed-rate mortgage with a term of thirty years. While this may have been the case in decades past, today's buyers have more options than ever before. Depending on their goals, they could consider an adjustable rate mortgage with a shorter term, or even an innovative FHA loan product like an
Energy Efficient Mortgage
, which allows buyers to wrap energy efficient improvements into their total loan amount. So whether you're shopping for your first or fourth home, don't let this myth guide the decision-making process — explore all the available options and find what works best for you!
You only need to budget for the down payment and mortgage payment
While these two expenses are certainly necessary when purchasing Cedar Mill real estate, it's essential to remember that there are other costs associated with this purchase. These include closing costs, fees related to the purchase (inspection and appraisal), and other monthly bills like utilities, groceries, and service fees (lawn care or pest control). Making sure these items are accounted for in your budget can help ease the transition into your new lifestyle.
If you're serious about making Cedar Mill your home, contact trusted local agent
Dirk Hmura
today to discuss your options and find the perfect home in Cedar Mill!
*Header Photo courtesy of Unsplash