Living near Portland is a lifestyle choice for many and a business necessity for many more. There are Portland townhomes, condos, and apartments downtown, and a wider sprawl of family homes to luxury estates as you move further out into the verdant rolling hills of the Oregon countryside. One of the most beautiful and secluded neighborhoods that is still just a short drive or metro trip to downtown Portland is Forest Heights. This charmingly treelined neighborhood is often called Northwest Heights and borders the equally picturesque Cedar Mills. Real estate northwest of Portland is not just statuesque and verdant, it is also highly desirable.
If you are looking for a luxury home close enough to Portland for convenience, but with the advantages of a secluded forest community, Forest Heights is your next best move.
The Dirk Hmura Team
knows Bethany real estate like the back of our hand, but don't just take our word for the beauty and appeal of Forest Heights homes. Let's take a closer look at why Forest Heights is your next ideal place to move.
1. Close to Portland with a small-town feel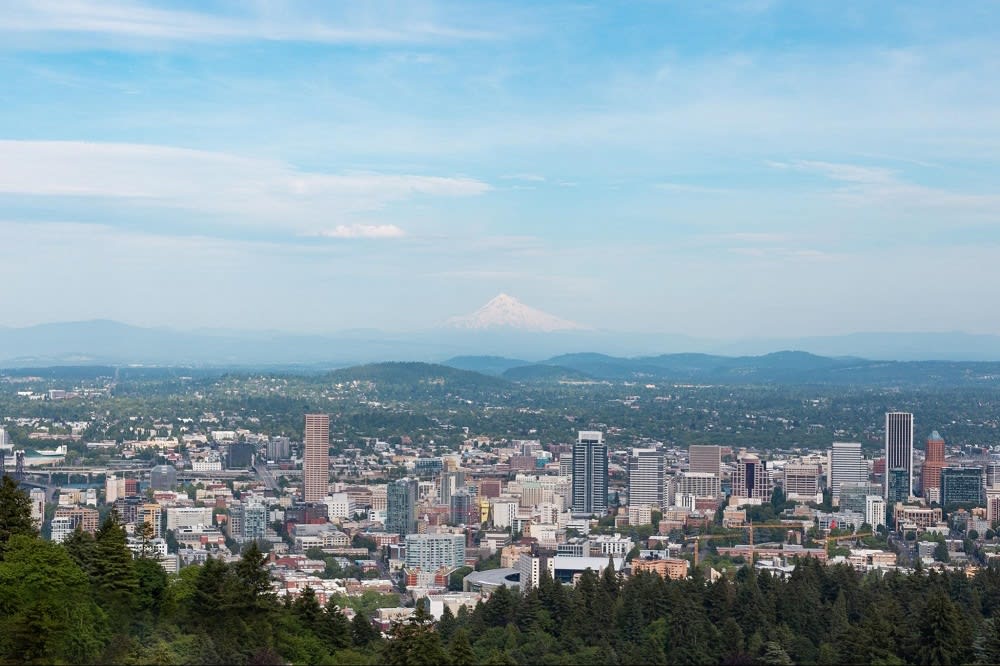 We've mentioned that Forest Heights is just northwest of the heart of Portland. But did you know that it's only 20-30 minutes away? Whether you are working remotely or commuting – or a little of both in your household – you will find that Portland is conveniently close, yet elegantly far away. Without the bustle of the city outside your front door, you can enjoy a quiet lifestyle and that unique small-town feeling of comfort from knowing your neighbors and the friends of your family members.

Forest Heights has one main street featuring charming restaurants and shopping venues where you can find everything you need nearby. You will soon begin to recognize those who live near you at the grocery store and when you meet at one of Forest Heights' many green parks. Of course, should you desire serious shopping or the delights of the city, Portland is a welcoming and easy distance away.
2. Beautiful neighborhoods and rolling hills
Your home's location should take your breath away. If you love towering verdant trees and rolling green hills, you have found a beautiful place to live in Forest Heights. True to its name, the forest comes right up to the homes and businesses as each tree-lined street contributes to the shady canopy above.

The hills themselves bring the trees to charmingly tiered rights, creating the environment we know and have named for its beauty. The neighborhoods themselves feature many splendid homes from stately traditional design to modern works of art. Each home contributes to the aesthetic of the shared streets until each row is a new set of wonders of beautiful homes and shielding landscaped features.
3. Ranked Among the Best Neighborhoods in Portland
#15 best neighborhood to live

#3 best neighborhood to buy a house

#2 best neighborhood to raise a family
If you are looking for an elite neighborhood near Portland, Forest Heights is the best in class. This neighborhood has
won awards
for its charm, amenities, and welcoming atmosphere. Forest Heights, Oregon was ranked by the US census as one of the top 5 to top 15 best places to live in Oregon.

Forest Heights is the fifteenth best neighborhood in Oregon to live in. It is the third-best neighborhood to buy a house in and was ranked in second place as the second-best neighborhood to raise a family. With credentials like that, it would be hard to avoid considering Forest Heights as an ideal neighborhood for your next move. You gain all the benefits of beauty and luxury, plus the prestige of living in such a highly ranked region.
4. Growing community of professionals
Forest Heights is also a highly professional community. The population has a growing cultural demographic that is increasing as Portland professionals select Forest Heights luxury homes in the greater Bethany real estate area. This means that you will be surrounded by other professionals who understand your priorities and who may share your interests.

You will find everything a modern professional needs to thrive, from welcoming coffee shops with wifi to a nearby UPS store for any paperwork needs that your home office can't handle. If you are seeking a diverse neighborhood or one ready for future advancements in technology and lifestyle, Forest Heights has a great deal of promise for modern professionals.
5. Excellent nearby schools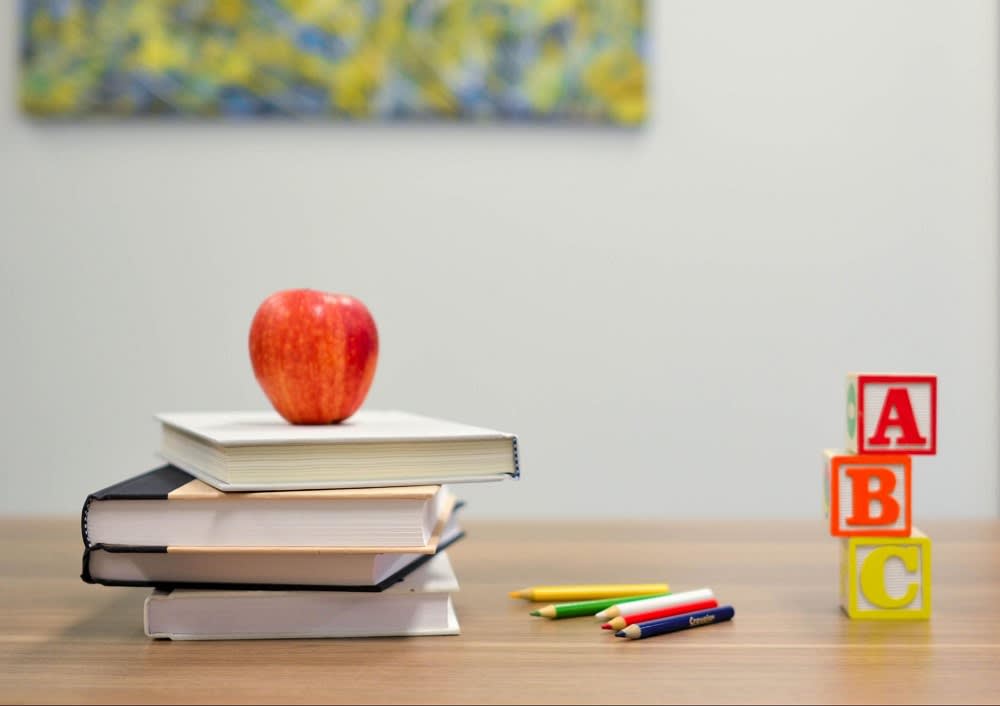 Schools in Forest Heights are ranked very highly, generally in the A to A+ range for overall performance, test scores, and parent/student satisfaction. There is a healthy mix of both
public and private schools
to choose from, and the high rating for schools includes elementary, middle, high school, and higher learning education opportunities.

The Forest Park Elementary School is nestled right in the center of the neighborhood, bordering the regions of the Bonny Slope and Cedar Mill elementary schools, and will eventually come together at Sunset High School. Other public schools include the School of Science & Technology, the International School, Hope Chinese Charter School, and Arco Irish Spanish Immersion School.

Private schools have achieved a slightly higher rating of excellent including the Caitlin Gabel School, Northwest Academy, and St Mary's Academy.
6. Mill Pond Park and a network of community parks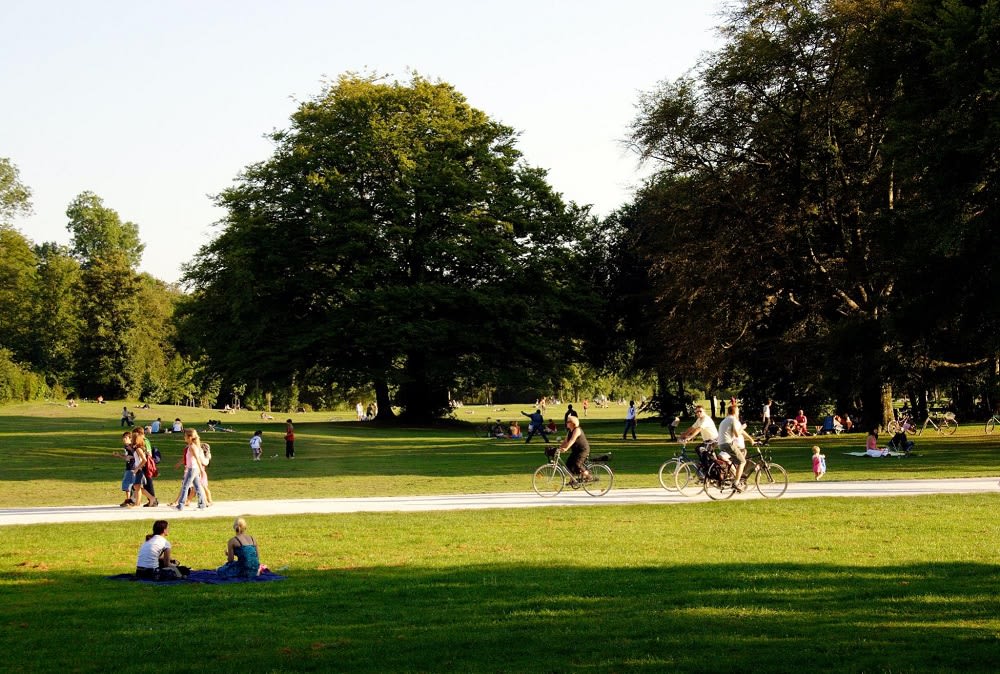 If you love local parks, you will adore Forest Heights. There are over six significant parks and several smaller parks and public green spaces throughout the beautiful Forest Heights homes and real estate. In fact, there are over 6 miles of hiking trails and over 215 acres of common park areas. Among the most beautiful and popular parks in Forest Heights include Mill Pond Park, Forest Park, Forest Heights Park, and the incredible Portland Audubon bird preserve.
7. The perfect place to bicycle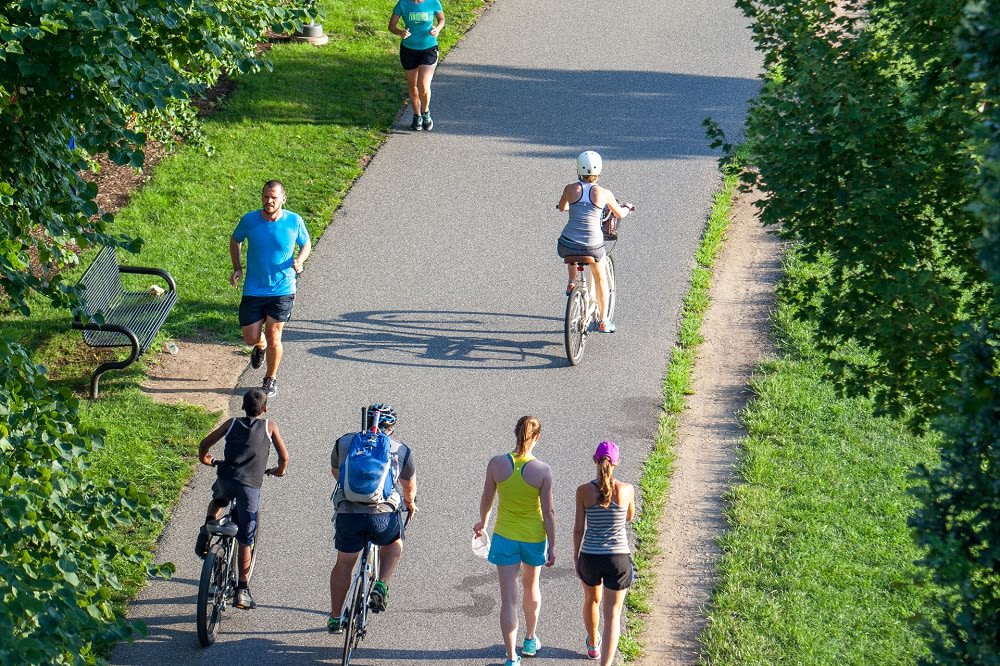 Forest Heights real estate, like most Oregon vistas, is gorgeous for bicycling if you are strong enough to handle the hills. For avid Oregonian cyclists, you will find Forest Heights to be a visual feast of blooming flowers and shady tree-lined streets. You will find endless bike trails, a network of parks, and quiet streets of leisurely drivers which make the area so welcoming for cyclists and those who like a brisk walk. Distances are long among the rolling hills, so those traveling without a vehicle should make sure they have the time and energy to get out and back when running errands - or simply wander the beautiful groves near your home and return when you're ready for lunch.

For feeding the ducks and waterside picnics, definitely head over to Mill Pond Park. For a satisfying hike, head to the Jordan Woods Natural Area, the Wildwood trail, or the Cedar Mill Park trailhead. The Roger Tilby Memorial Park has some beautiful treelined walks, while the Lost Park is a charming little neighborhood fixture.
8. Take the light rail into the city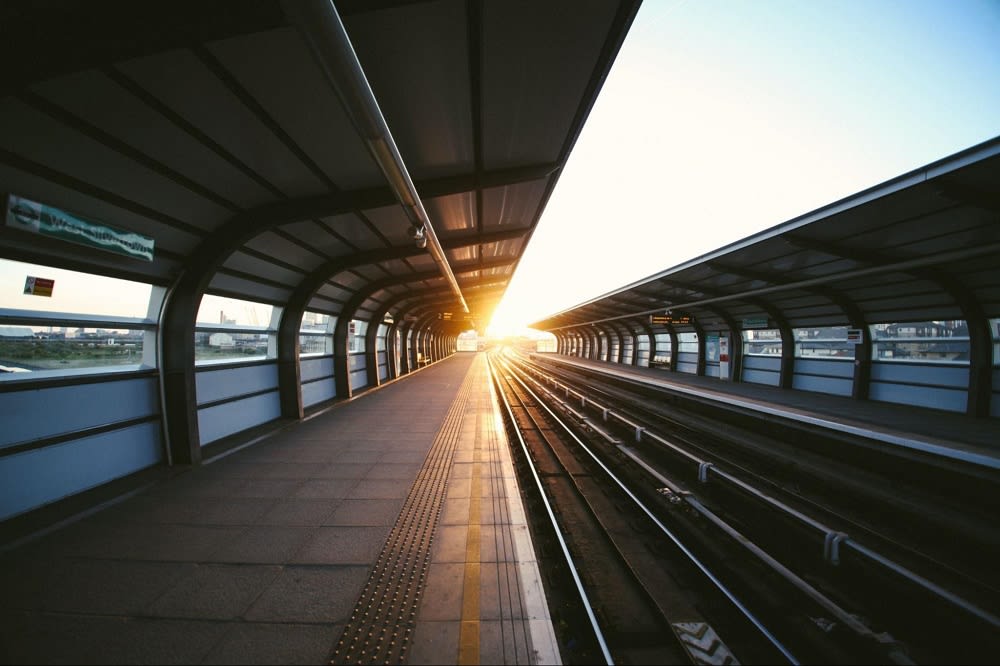 One of the things many local Forest Heights residents enjoy about the region is the Sunset Transit Center. You can catch busses and trains on local and long-distance routes. There is ample free parking and a manicured plaza where several types of transport meet to carry you to other delightful regions around the Portland metro area.

Most importantly, the Sunset Transit Center is just a few blocks from any Forest Heights home and will carry you directly into the heart of downtown Portland. If you have business in the city and don't want to bring your car, you don't have to. This rail is enjoyed by professionals, students, day-trippers, and stay-cationers alike. Whether you have a hybrid work meeting, want to tour the downtown museums, or just feel like filling a Saturday afternoon, there's no need to fight commuter traffic. Just hop on the MAX Portland rail from the Sunset station.
9. There is a castle
Every neighborhood has a few interesting old features with lore. In Forest Heights, that feature is the
Witch's Castle
, an old stone house without a roof – now covered in creative and colorful graffiti – nestled in the heart of Macleay Park which also harbors the Pittock Bird Sanctuary, the Portland Audubon, and the Wildwood Trail.

The Witch's Castle is about a 10-20 minute walk from the road through a picturesque trail and is well worth the hike. This stone house from another time is enough to spark anyone's imagination and sense of whimsy. The house stands near the babbling water of a gorgeous little creek and has become quite the local attraction.
10. Comfortable upscale lifestyle
Of course, the last and most important reason to make your move to Forest Heights is the upscale lifestyle. The homes here tend toward spacious and luxurious in design, but with an architectural selection that could delight any home buyer looking for an aesthetic Oregon lifestyle. From the restaurants and shops to the manicured local parks, you can turn your local lifestyle into a professional retreat, enjoying the activity of Portland and the beauty of nature to the extent which each is the most pleasing. Surrounded by the elegant trappings of technology nestled into the forest-covered hills, Forest Heights is the ideal neighborhood for the modern, sophisticated professional
Find your luxury Forest Heights home
Dirk Hmura Team
real estate has specialized in luxury Portland and Bethany homes and is here to bring you the benefit of that focus in everything we do. Whether we are finding you the perfect Forest Heights estate or Cedar Mill townhome, you can rely on our results as we hone each search to the unique needs and desires of the client.
Contact Dirk
today to begin your real estate journey into Forest Heights luxury homes.