The flourishing job market, lively food and culture, and proximity to the outdoors make Portland a desirable place to live. Between museums, microbreweries, and endless trails, the city's population is continuously increasing. With more people moving to Portland, the real estate market is competitive – especially when it comes to luxury homes.


If you have been looking for high-end real estate in the Portland area, there are two communities to seriously consider for purchase: Forest Heights and Cedar Mill. A licensed realtor provides the necessary tools to ensure the home-buying process is a success. In such a competitive market, it's crucial to make the right decision on the best homes, which is the realtor's job to help with. Here are a few of the most important reasons to work with a realtor when buying a home in Portland.
Knowledge of Portland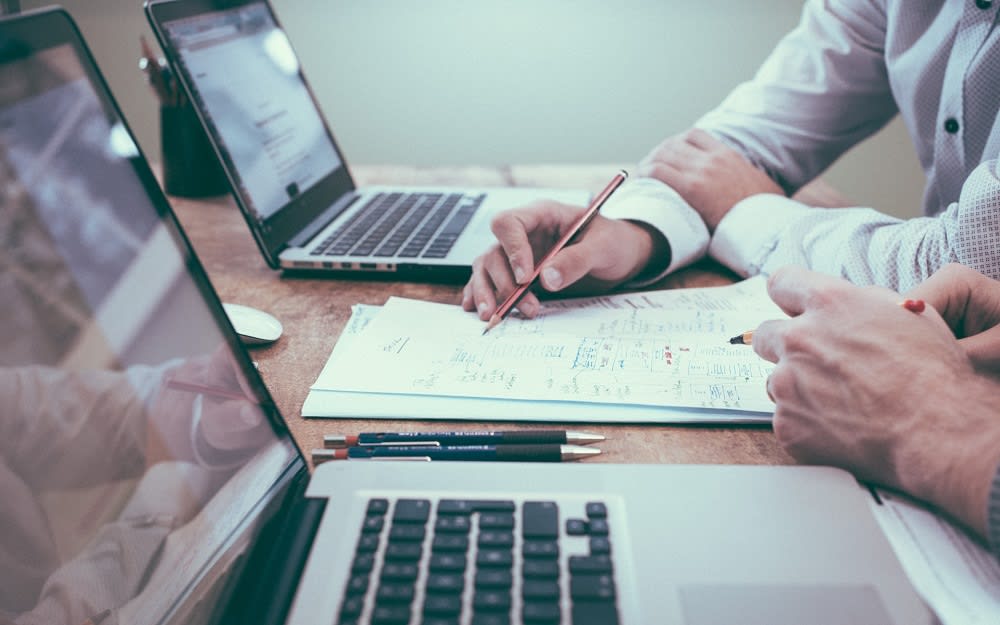 Experienced agents have extensive knowledge of the areas in which they work, which allows them to provide personalized selections for their clients. Neighborhood, home type, and desired cost and value are all principal in buying the right home. A licensed realtor will be able to match their client's wants and needs to the best available options in the city. This saves the buyer from time-consuming and stressful research to determine the best option.
Just west of downtown Portland, Forest Heights contains some of the most magnificent homes in Portland. This community was carefully constructed in the 90s to incorporate trails and natural surroundings. Families are also attracted to the phenomenal public schools and proximity to Portland's best restaurants and shopping. With such an appealing environment, Forest Heights luxury homes are situated in a hot housing market.

Cedar Mill is a dense Northwest suburb of Portland that is also known for its high-end homes, natural surroundings, and excellent public schools. Though the area is an excellent place for families, Cedar Mill also contains exceptional bars, restaurants, and coffee shops. Like Forest Heights, Cedar Mill real estate is competitive and buyers need to act quickly.


Experienced local agents will be able to help direct you to a neighborhood that best fits your lifestyle and needs and give you more information about what you can expect once you relocate.
Negotiations
In such a hot housing market, sellers may overprice their homes. Buyers can combat these tendencies by working with experts in the market. Realtors help their clients identify which homes are overpriced, and they will keep an eye on listings to land a deal on an undervalued piece of real estate.


Forest Heights and Cedar Mill real estate are incredibly desirable, and it may be challenging to find a home on the market that is within your budget. If you find the right home with a home that is at or above market value, your realtor becomes an excellent tool in a successful negotiation.


Furthermore, Portland's desirability could position you in a bidding war with other potential buyers. If you grow attached to a home where other people are also submitting bids, you will need to make an offer and close the deal quickly. Working with a licensed realtor will give you the tools and strategies to effectively operate a bidding war. They have the knowledge and wherewithal to close a deal effectively—as well as the intuition of when it is time to back out.
Security and track record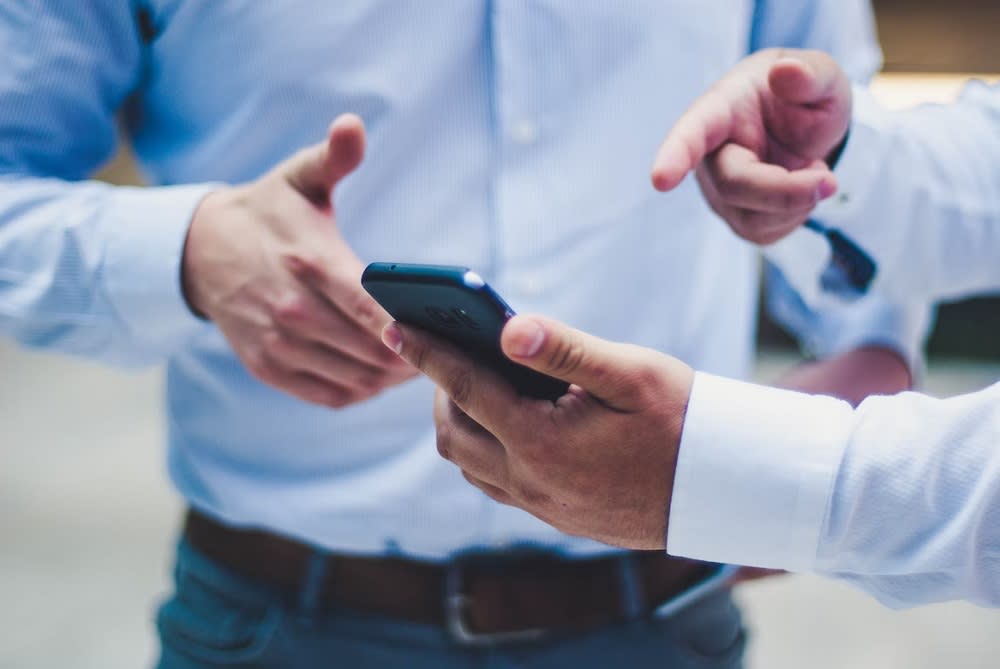 Investing in real estate is a skill. If you are new to the process of home-buying, you may not notice potential problems in a home or its market price. Sellers can be dishonest and withhold crucial information about the homes they are selling, and there may be complications in the infrastructure that the buyer cannot see. Cedar Mill and Forest Heights luxury homes are known to be high-quality, secure home purchases, but a realtor has the expertise to ensure you are making the right choice.
Working with a realtor who has a successful track record with buyers in Portland provides an incredible sense of security. If past clients are satisfied with their choice and have not had hidden issues arise after the purchase of their home, this is evidence that the realtor possesses valuable expertise. While buying a home in the Portland area is certainly a wise choice, the right realtor will be able to help you pick the home that is the best investment for you and your family.


If you are looking for a realtor with a strong track record in Forest Heights or Cedar Mill real estate, make sure you do your research before settling on an agent to ensure they have the experience and reputation you're looking for.
Reduce stress and save time
Buying a high-quality, luxury home is an incredibly important decision, and at times it may be nerve-wracking. Working with an expert of any kind when making a major decision provides stress relief, and home-buying is no exception. Offloading the time, energy, and knowledge onto a professional is invaluable. Whether you are relocating under a time constraint or are hoping to move but have not yet dedicated the time to find the right place, a licensed realtor will take this burden out of your hands.


With the stress and time commitment in the landlord's responsibility, you are left with the pleasure of moving into a lively, flourishing city. Cedar Mill and Forest Heights luxury homes are an investment well worth your consideration. If time or stress is holding you back from moving to your dream home in a high-end neighborhood in Portland, reach out to a licensed realtor.


Are you ready to start your search for a home in the Portland area or are you planning to sell your home and need to work with an experienced agent to ensure you get top dollar? No matter which side of the transaction you're on, reach out to experienced local agent
Dirk Hmura
for expert guidance.